Today Apple Pay launched in the UK - signalling the start of a new era.
Since Apple Pay launched in USA last October, a UK launch has been expected, to mark the start of a new level of use of mobile phones for contactless payment. UK is the country that is arguably the most contactless-ready in the world, with the largest number of contactless cards according to recent Visa reports. As people in the UK start to pay for goods and services around London using their iPhones and Apple Watches this could forever change the way we pay, first in the UK and shortly across other parts of Europe.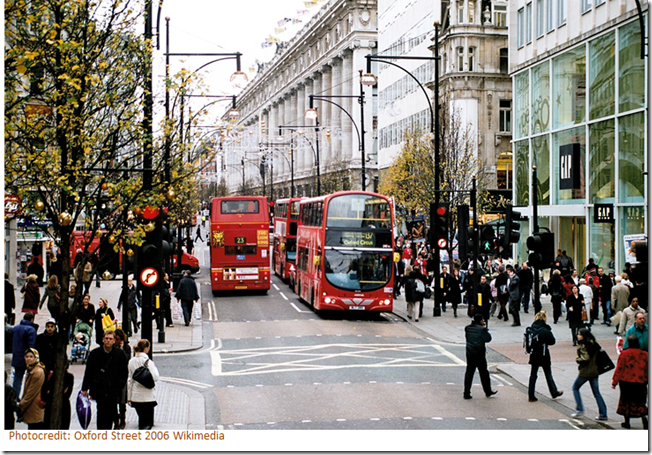 From today over 250,000 shops will accept Apple Pay across UK.
These include:
High Street Favourites: The Post Office, Starbucks, Costa, Subway, KFC, McDonalds, Pret
Retail Stores: Waitrose, Lidl, Spar, JD Sports, Dune
Department Stores: Marks & Spencer
Restaurants: Wagamama, Nando's
and most important of all, Transport for London (TfL)
As you will recall, London buses went cashless last year this time, but people were still largely using Oyster cards, with contactless payment cards still a novelty. I touched on this in my blog of December last year, "How payments changed in UK in 2014, and the perfect storm brewing for 2015". Although mobile payments was supported by Vodafone, EE and others, consumers failed to adopt in large numbers. Now though, there is for the first time a real challenger to contactless cards.
People can now authorise payment simply by using their fingerprints, with the NFC chip on their phone communicating with TfL readers on the London underground, buses and rail networks.
The first three banks to launch today are Santander, NatWest and Royal Bank of Scotland. Barclays, having held out the longest, is also likely to shortly support Apple Pay, but HSBC and First Direct will be first with their launch later this month.
As the limit for contactless transactions increases from £20 to £30 in a few months, people can start to buy groceries through this fast new checkout method. Unfortunately I buy all my groceries online, so will have to make a special trip to the stores to check this out. Watch this space!
There are many ways to measure contactless readiness – number of terminals, number of cards, usage of contactless payments and more. Different countries top on different criteria. This month Visa Europe reported that UK leads Europe in contactless cards issued at 49.6 m cards, and 410,000 terminals, and considering that these are just figures from Visa, these figures appear to make UK the leading country, at least on some measures of contactless readiness (Your views are most welcome!). This launch is therefore a critical one for Apple, and will be instrumental in driving strategies of key providers world-wide.
With Apple Pay here now, can Android Pay be far behind?